Operating during COVID-19
We are open Monday – Saturday 8am-2pm for take away + home delivery only
Our current menu can be downloaded here – take away menu
Our take away meals menu can be downloaded here | take home meals
We are also selling some essentials, including :
family + individual meals | free range eggs | fresh milk | fresh veggie bags | whole cakes | bags of cookies + lots more
How can you order from our menu ?
order using the @skipapp – pick up | delivery (neighbouring suburbs only)
call us on 9877 5183 and place an order for pick up or home delivery
Stay up to date with what we are providing daily by following our instagram account – https://www.instagram.com/misspeppercorn/
Reminders:
please observe social distancing rules
please do not visit us if you are experiencing fever, cough, sore throat, shortness of breath, runny nose or a loss of sense of smell | go home + get tested
we encourage and prefer cashless transactions
we prefer orders using @skipapp
whilst we have strict policies in place already, we have stepped up extra hygiene and sanitisation practices
our surfaces are cleaned with premium industrial strength products to keep our premises clean and safe
We ask that you help us continue to provide a high level of hygiene, cleanliness and do you best to social distance when you visit us.  If you are feeling unwell or have flu like symptoms please stay home and seek medical advice.
Thank you for your ongoing support and trust
The Miss Peppercorn Team
Welcome to Miss Peppercorn.  You will find our cafe in a leafy side street just off Canterbury Road – number 8 Lawrence Street in Blackburn South.
We bake everything here in house, every day to ensure absolute deliciousness!  Our cakes, tarts, biscuits and slices change regularly so ask our staff or pop up to the counter to see what tickles your fancy.
Our coffee | Red Star Roasters
We use ethical + sustainably sourced beans from the world's most famous coffee growing regions. About half of our coffee is purchased direct from a small coffee co-operative in Colombia, where we commit to an annual purchase of their entire crop.
We're committed to specialty coffee, the environment and a fair go for growers – we were the first coffee company in Australia to be 100% carbon offset from tree to cup.
Red Star Roasters has partnered with urban food production company Biofilta, to transform a disused Melbourne carpark into a thriving vertical urban food garden. The garden is converting the by-product from Melbourne's unique coffee culture – coffee grounds – into thousands of dollars of fresh edible produce for charity kitchens.
Hours
We are open 6 days every week
Monday to Saturday 8.00am – 2pm | kitchen closes at 1.30pm
On Public Holidays we are closed
---
Location
8 Lawrence Street
Blackburn South
---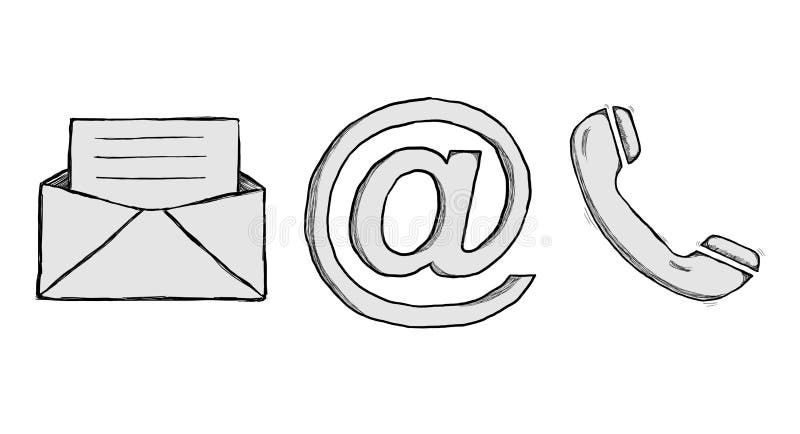 Contact us
t: 9877 5183
office@misspeppercorn.com.au
---
Our Menu
Our Chef's prepare fresh salads, chia and bircher breakfast pots, sandwiches + baguettes every morning.
You can download our current Cafe Menu | weekly specials are advertised in our cafe.
Our mission is to provide a creative and yummy menu using fresh, real food delivered remarkably.