Welcome to Miss Peppercorn.  You will find our cafe in a leafy side street just off Canterbury Road – number 8 Lawrence Street in Blackburn South.
We bake everything here in house, every day to ensure absolute deliciousness!  The cakes, tarts, biscuits and slices will change regularly so ask our staff or wonder up to the counter to see what tickles your fancy.
Hours
We are open 7 days every week
Monday to Friday 7.30am-4pm | kitchen closes at 3pm
Saturday 7.30-2.30pm | kitchen closes at 2pm
Sunday 8-2.30pm | kitchen closes at 2pm
On Public Holidays we are closed
---
Location
8 Lawrence Street
Blackburn South
---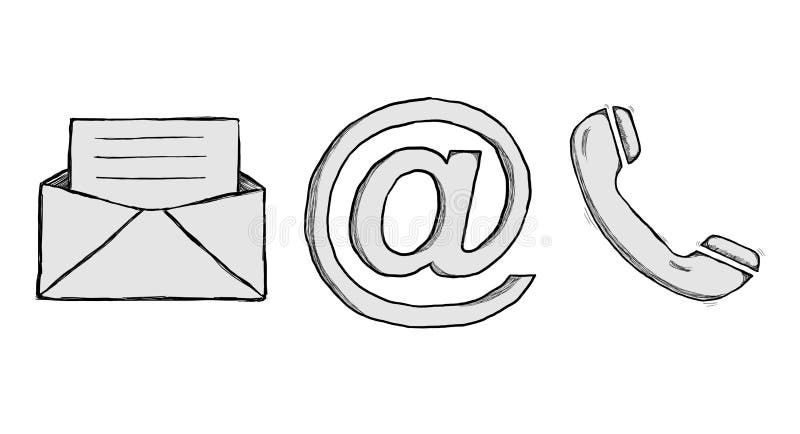 Contact us
t: 9877 5183
office@misspeppercorn.com.au
---
Our Menu
Our Chef's prepare fresh salads, chia and bircher breakfast pots, sandwiches + baguettes every morning.
You can download the current Our Cafe Menu
Our mission is to provide a creative and yummy menu using fresh, real food delivered remarkably.