Hours
We are open 6 days every week
Monday to Saturday 8am – 2.30pm | kitchen closes at 2pm
On Public Holidays we are closed
---
Location
8 Lawrence Street
Blackburn South
---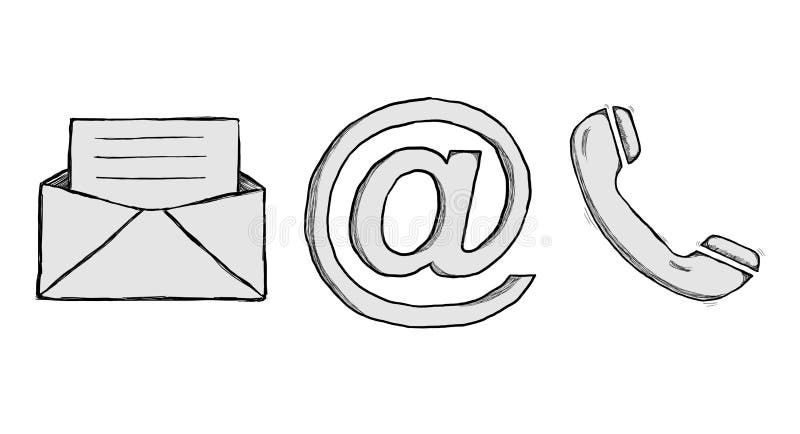 Contact us
t: 9877 5183
office@misspeppercorn.com.au
---
FoODSTORE
We source all our products from local Victorian farmers, growers and suppliers who all share our passion for quality simple food that tastes yum.
Our cakes, slices + biscuits are baked here, every day, to ensure absolute deliciousness!
We serve light breakfast + lunch that pairs with our delicious coffee.
Allergen Statement
Miss Peppercorn is allergy aware, however we make lots of delicious things in our kitchen with gluten, peanuts, tree nuts, eggs, milk, wheat, fish, shellfish and other allergens.  Therefore traces of these allergens may be present in all food we prepare.  If you suffer from anaphylaxis we would not recommend anything on our menu.
---
Our coffee | Sustainable Coffee Co
We use ethical + sustainably sourced beans from the world's most famous coffee growing regions.
About half of our coffee is purchased direct from a small coffee co-operative in Colombia,
where we commit to an annual purchase of their entire crop.
We're committed to specialty coffee, the environment and a fair go for growers – we were the first
coffee company in Australia to be 100% carbon offset from tree to cup.
Sustainable Coffee Co has partnered with urban food production company Biofilta, to
transform a disused Melbourne carpark into a thriving vertical urban food garden. The garden is
converting the by-product from Melbourne's unique coffee culture – coffee grounds – into thousands
of dollars of fresh edible produce for charity kitchens.