Christmas + January 2020 Trading Hours
We will be closed from Monday 23rd January, and will reopen on Tuesday 14th January 2020.
We would like to wish all our customers and their families a very Merry Christmas and we look forward to seeing you in the new year.
Trading Hours for January are as follows:
Tuesday 14th: 8am-3pm
Wednesday 15th: 8am-3pm
Thursday 16th: 8am-3pm
Friday 17th: 8am-3pm
Saturday 18th: 8am-2pm
Sunday 19th: 9am-2pm
Monday 20th: : 8am-3pm
Tuesday 21st: 8am-3pm
Wednesday 22nd: 8am-3pm
Thursday 23rd: 8am-3pm
Friday 24th: 8am-3pm
Saturday 25th: 8am-2pm
Sunday 26th: CLOSED
Monday 27th: CLOSED
We resume our normal trading hours from Tuesday 28 January 2020.
Welcome to Miss Peppercorn.  You will find our cafe in a leafy side street just off Canterbury Road – number 8 Lawrence Street in Blackburn South.
We bake everything here in house, every day to ensure absolute deliciousness!  Our cakes, tarts, biscuits and slices change regularly so ask our staff or pop up to the counter to see what tickles your fancy.
Our coffee | Red Star Roasters
We use ethical + sustainably sourced beans from the world's most famous coffee growing regions. About half of our coffee is purchased direct from a small coffee co-operative in Colombia, where we commit to an annual purchase of their entire crop.
We're committed to specialty coffee, the environment and a fair go for growers – we were the first coffee company in Australia to be 100% carbon offset from tree to cup.
Red Star Roasters has partnered with urban food production company Biofilta, to transform a disused Melbourne carpark into a thriving vertical urban food garden. The garden is converting the by-product from Melbourne's unique coffee culture – coffee grounds – into thousands of dollars of fresh edible produce for charity kitchens.
Hours
We are open 7 days every week
Monday to Friday 7.30am-4pm | kitchen closes at 3pm
Saturday 7.30am-2.30pm | kitchen closes at 2pm
Sunday 8.30am-2.30pm | kitchen closes at 2pm
On Public Holidays we are closed
---
Location
8 Lawrence Street
Blackburn South
---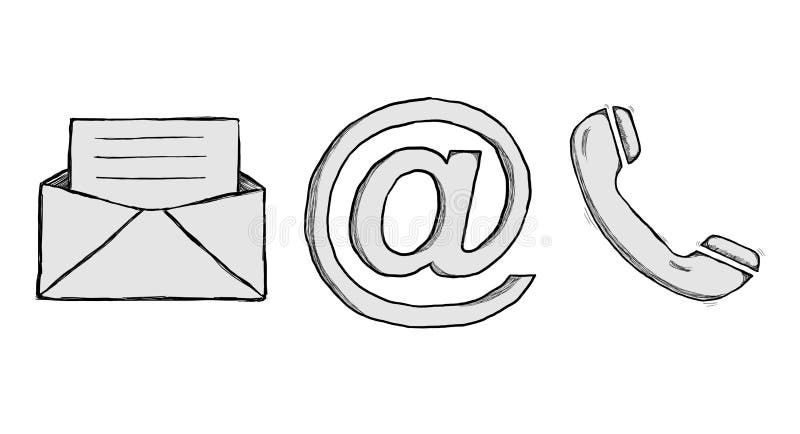 Contact us
t: 9877 5183
office@misspeppercorn.com.au
---
Our Menu
Our Chef's prepare fresh salads, chia and bircher breakfast pots, sandwiches + baguettes every morning.
You can download our current Cafe Menu | weekly specials are advertised in our cafe.
Our mission is to provide a creative and yummy menu using fresh, real food delivered remarkably.